Amazon has just announced the Alexa energy dashboard. 
We are thrilled that eWeLink is one of the first to support the new feature.
As a step of the plan to achieve zero carbon from Amazon, the Alexa energy dashboard helps you increase power efficiency by showing how much power your devices use and help you track the energy consumption trend by day, week, and month. Just three steps and you can check your energy dashboard immediately.

Aside from the energy dashboard,  Alexa also has a hunch for any potential energy waste and reminds you of turning off a light or locking a door when you forgot. 
The two eWeLink Support products, SONOFF S31 Wi-Fi smart plug with energy and SONOFF IW100 In-wall outlet are the first two products in eWeLink ecosystem to have integrated this capability.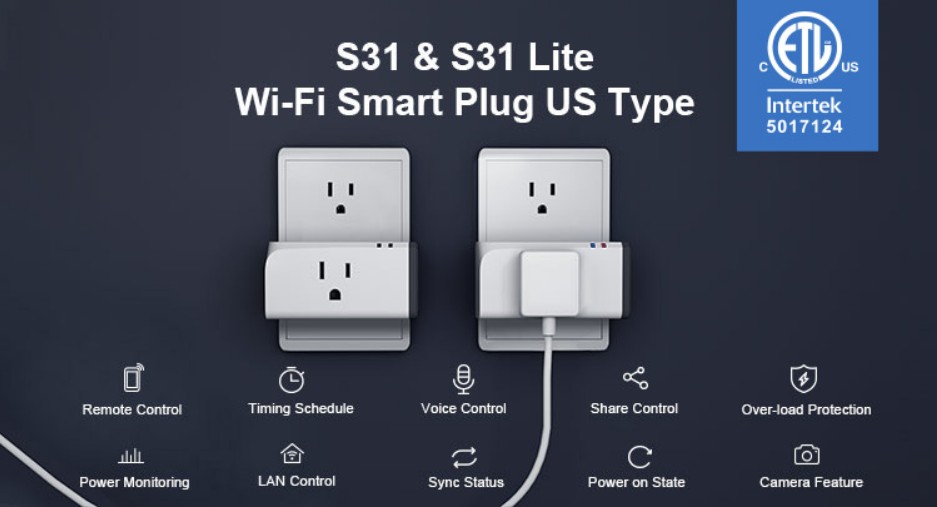 S31 is a plug-and-play universal smart plug to smarten up any type of home appliance. No wires, no hub, no installation. S31 allows you to track the power usage of plugged-in appliances through both eWeLink app and Alexa app. Thanks to its compact design, it won't take up too much space of your regular socket or power strip. 
SONOFF IW100 In-wall outlet/switch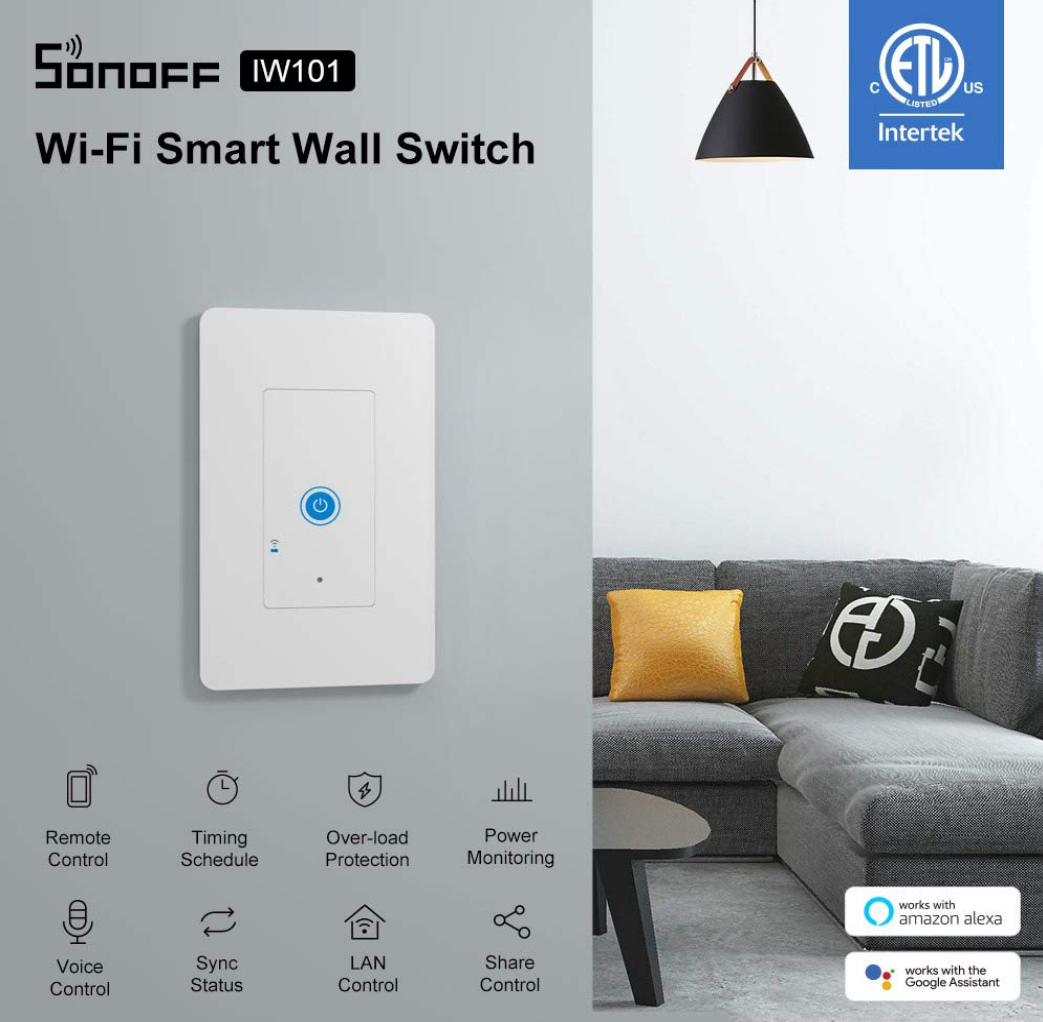 Unlike S31 that features ease of installation and portability, the eWeLink Support  IW100 blends in your home decor better with its panel design. It completely replaces your old non-smart socket/switch. Apart from all the features of 31,  it also works in LAN(local area network), which means it works without an internet connection. The Power-on State feature also guarantees security in case of power failure.
You may also watch over everything happening around it by adding a camera view to it.