What's new in eWeLink V4.6
eWeLink V4.6.0 was released a few days ago. The new version includes a few innovative new features and an improvement on the LAN feature. 
WiFi Settings
A new feature called 'WiFi Settings' is available in V4.6.0. The name of this feature explains its function very well. This feature allows users to change the WiFi network information without re-adding a device. It is very useful when you try to change your home router or network information such as WiFi SSID or password. Previously, after swapping your router or changing network info, your smart home devices would get offline and cannot be online unless you re-add them. This feature changes the game.
Follow the steps below to change the network information for your devices. 
Step 1: Open device settings.

Step 2: Scroll down the page and tap on 'WiFi Settings'.

Step 3: Tap the right arrow on your current WiFi network.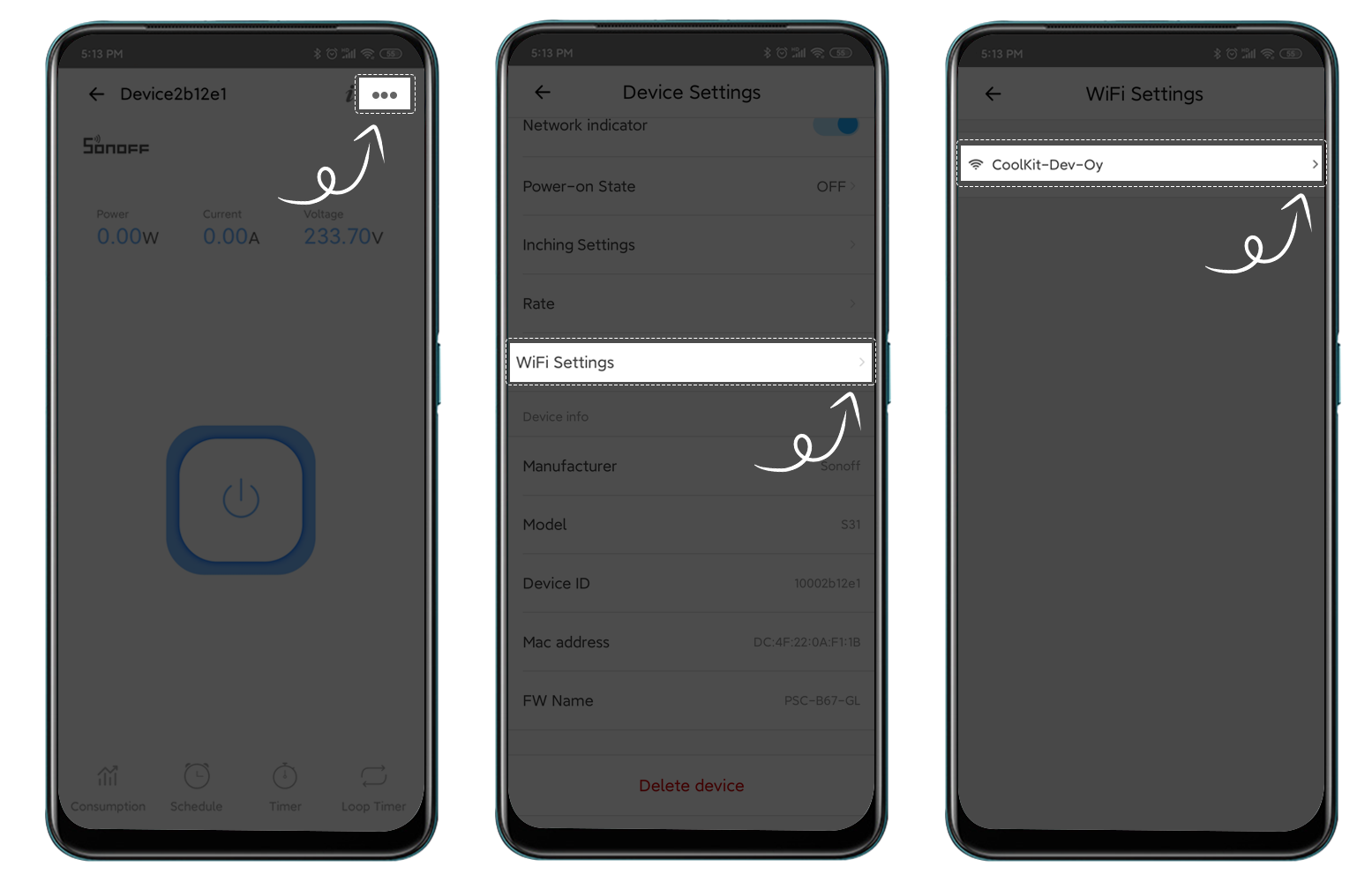 Step 4: On the 'Change WiFi' page, tap the right arrow of your current WiFi SSID.

Step 5: In your system settings, select the new WiFi network to connect.

Step 6: Open eWeLink app again and tap 'Save'.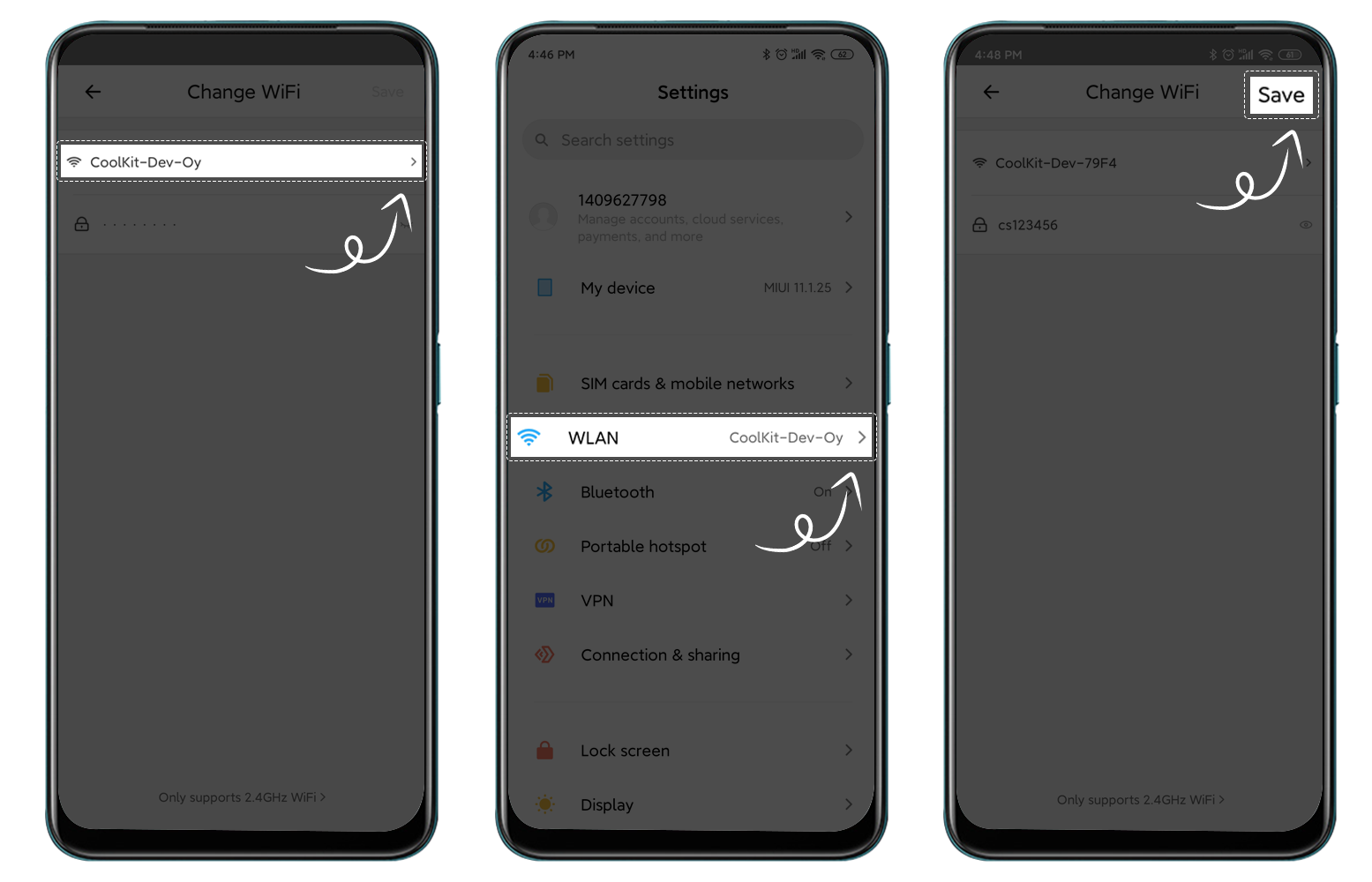 *Currently, this feature is only available for switches with power measurement such as  SONOFF S31 with the latest firmware(3.5.0). It will be added to other devices through firmware upgrades later on. Please stay tuned.
LAN
The function of the LAN feature in the past was limited to speed up the control of devices, while it could not work independently without internet connection. It served as the complement to control over internet connection and replied on network connection to work. 
 From 4.6.0, the LAN feature can work without internet connection. You can really control the devices without internet connection. 
TH ON/OFF as trigger
From 4.6.0, the ON/OFF of TH devices such as SONOFF TH16 and SONOFF TH10 can now be set as a trigger when you create a scene.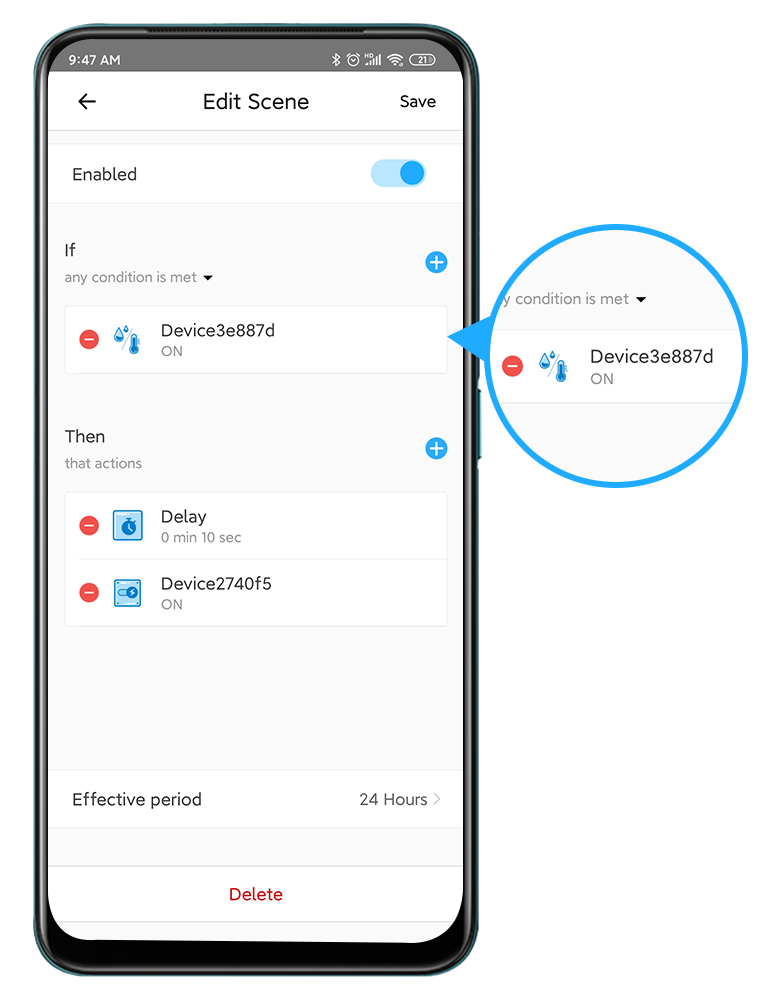 Support for Arabic language
V4.6.0 supports the Arabic language. Users who speak Arabic can now use eWeLink app in your native language.  If you would like to see any other languages in eWeLink app or are willing to help us with the translation work, you are welcome to drop a line at translation@coolkit.cn and we are happy to have you on our volunteer team.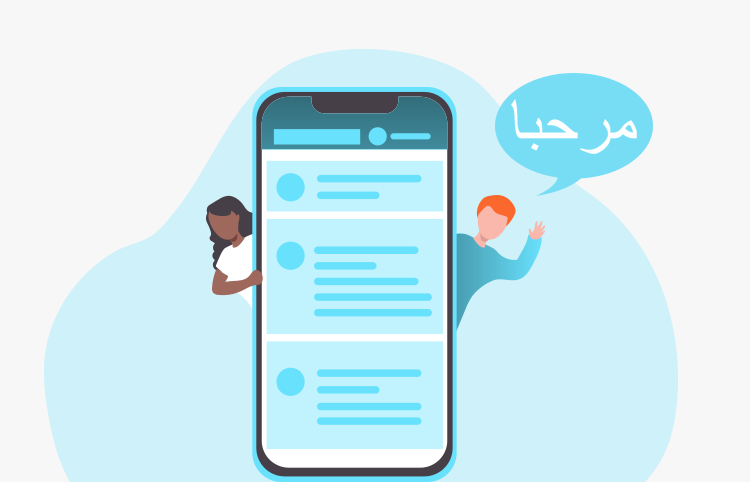 Find out more advanced features of eWeLink app.
Control your devices with Siri.
How can you control your devices on a PC or tablet?